Products & Services
We specialise in manufacturing sheet metal products and components, light and medium fabrication, providing guillotining, turret punching, cutting, forming, bending and welding services to the North Queensland region.
Products
Electrical enclosures
Stainless steel commercial kitchens
Stainless steel bench tops
Medical trolleys
Handrails
Balustrades
Water tanks
Diesel tanks
Storage tanks
Bins & hoppers
Chutes & liners
Conveyors
Bucket elevators
Tool boxes
Utility boxes
Electrical switch boards
Switch board components
Trolleys
Services
Sheet metal work
Custom fabrication
Manufacturing
Light fabrication
Medium fabrication
3D design & engineering
CNC Turret punching
CNC folding & pressing
Tig welding
Mig welding
Sheet and plate rolling
Tube & pipe bending
Tube & pipe rolling
CAD/CAM facilities
Installation & commissioning
Polishing & Linishing
Painting
Powder coating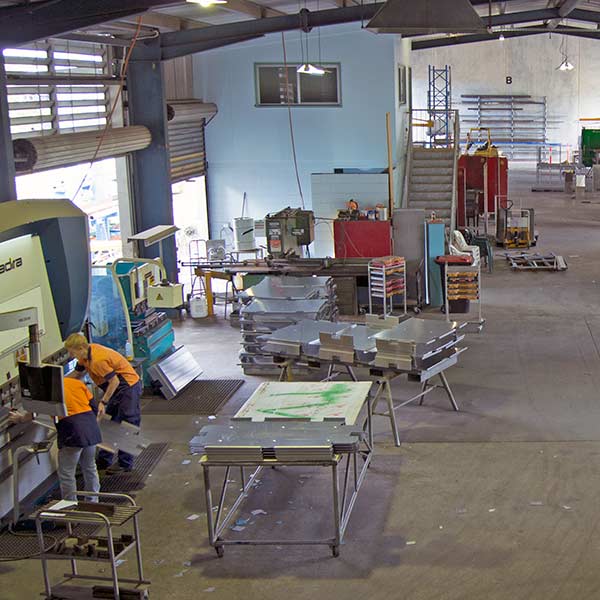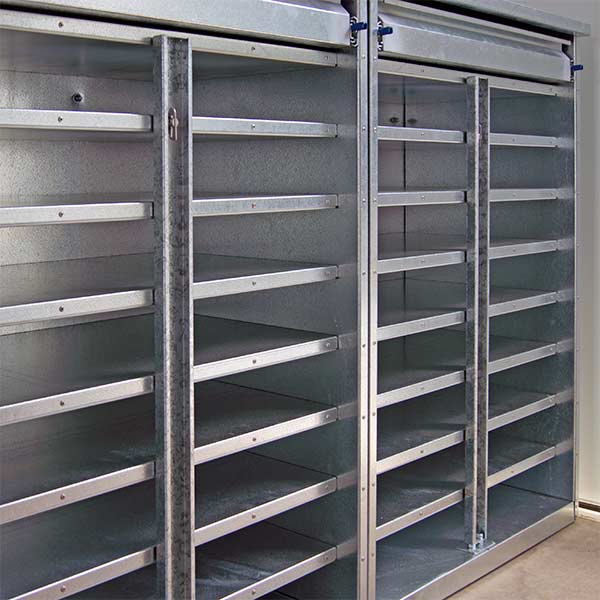 Custom products and solutions
We can design and manufacture your product or idea from any material including stainless steel, aluminium, copper, galvanised steel, steel and colorbond.
Being situated at Stuart (Townsville) North Queensland in a region with a diverse industry base, from mining and mineral processing, sugar refining, manufacturing, hospitality, medical and armed forces to name a few, allows us to be a part of creating new and innovative solutions across all industry sectors.
This industry base has helped shape our specialist skills and abilities that have been formed over decades designing solutions in the fabrication and manufacture of metal products.