Design & Engineering
3D design, drafting and engineering: the essence of TSM starts here
TSM's highly experienced and forward thinking design professionals create, innovate and engineer solutions for your idea, problem, component or project.
We use advanced 3D design and drafting software to develop ideas into 3D models, with complete workshop drawings ready for the next step of prototyping then fabrication or manufacturing.
With the backup of our full service fabrication and manufacturing facility, we have the practical knowledge backed up with experienced manufacturing technicians to ensure our solutions will easily withstand their intended use, to create a robust, streamlined manufacturing process.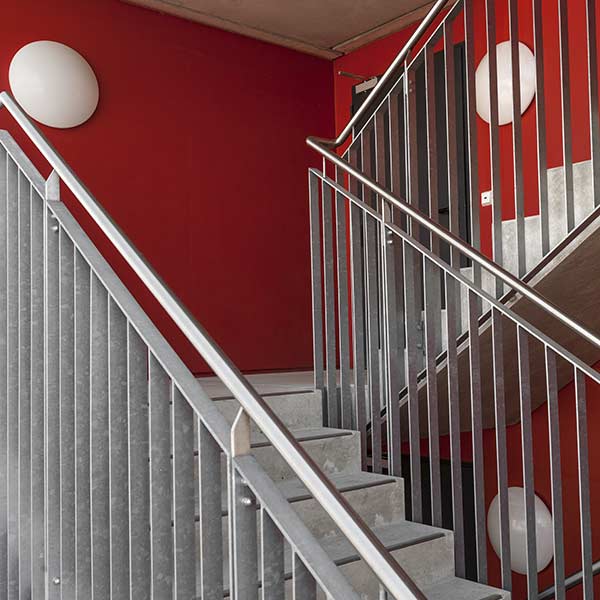 Some of our solutions include
Creating drawings from existing parts
Modifying existing parts or products for increased usability or cost effectiveness through improved manufacturing processes
Creating new ideas
Turning your ideas into prototypes & full scale manufacture
Understanding a problem, designing & manufacturing a solution