Capabilities & Facilities
Facility, Design and Manufacturing capabilities to create your unique solution.
Townsville Sheet Metal's 4000 square metre manufacturing facility at Stuart (1500 square meters under roof) is fully equipped to provide a wide range of production and manufacturing services within the Sheet Metal, Light Fabrication and Medium Fabrication industries.
We invest in our people and machinery to allow us to truly deliver outstanding quality, repeatability and value to our clients.
While our core business is focused on the manufacture of sheet metal products, by using the latest technology, state of the art equipment and highly qualified trades people, we are so much more than a sheet metal shop. We are a complete design and manufacturing solution for a broad range of industries.
One of the core TSM strengths is being able to take your ideas, existing part or problem and design a solution that that not only works but is efficient and cost effective. By using our in house design team we can oversee the complete progress thus ensure the designs are going to work right through the manufacturing process and into service.
Listed are some of our core capabilities but not a complete list of what TSM is capable of. We are innovative, adaptable and offer the full service approach, from initial ideas through designs and engineering, prototyping and onto full production.
The combination of TSM's qualified professional manufacturing technicians and expert welders plus up to date CNC equipment and best practice processes, provide products of outstanding quality, durability and tight tolerances.
Key capabilities include:
CAD drafting
3D design
Guillotining
CNC turret punching
CNC Bending
Sheet & plate rolling
Mig welding
Tig welding
Plasma cutting
Pressure welding
Laser cutting
Prototyping
Boiler making
Custom design & engineering solutions
Field installation & commissioning
Commonly fabricated materials include:
Carbon or mild steel
Stainless steel
Galvanised steel
Zincaneal
Colorbond
Aluminium
Copper
Stainless steel mesh
Guillotining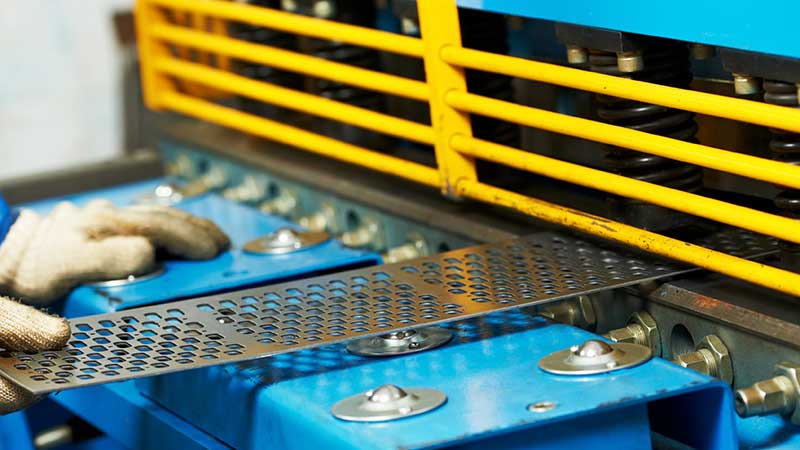 Adira Guillotine
8mm Mild Steel
6mm Stainless Steel
3000mm maximum length
3D Design & Drafting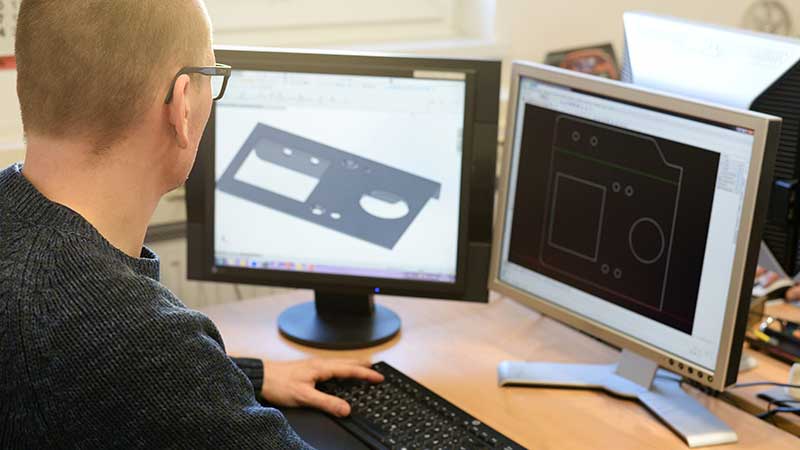 Full in house 3D design capabilities
Autodesk Inventor
Autocad
Cad-Cam software
Folding & Pressing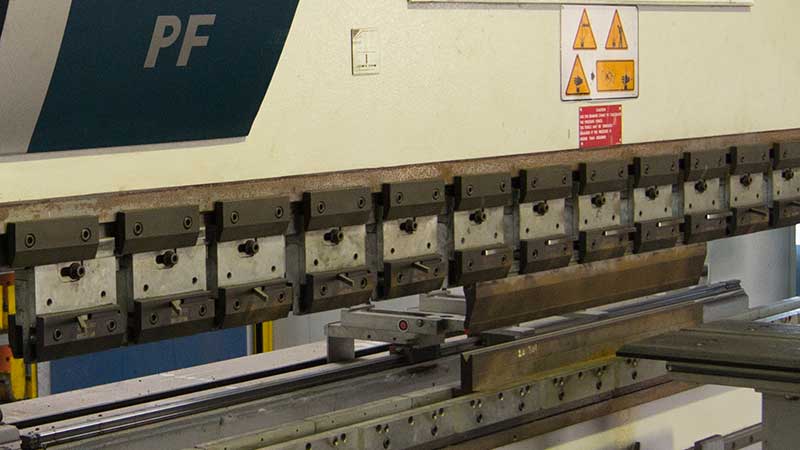 2 x Adira 145 Tonne Press Brakes
145 Tonne
Maximum length 3000mm
Segmented tooling
Turret Punching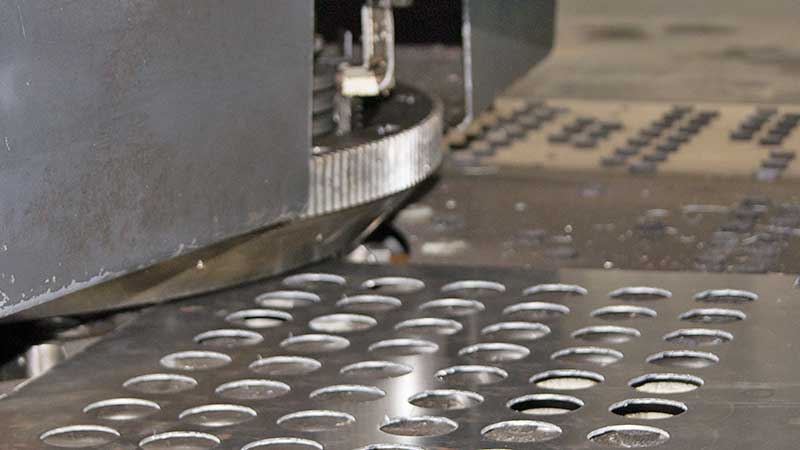 Strippet CNC 20 Station Turret Punch
3mm Mild & Stainless Steel
5mm Aluminium
1275mm x 3600mm Sheet Capacity
Tube & Pipe Bending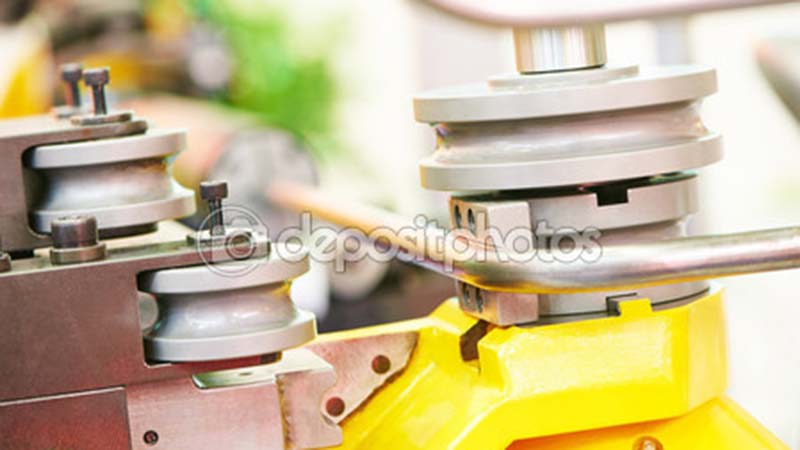 Ercolina Bending Machine
1/2″ 12.7mm – 2″ 50.8mm Tube
3/8″ DN10 – 2″ DN50 Pipe
Punching & Shearing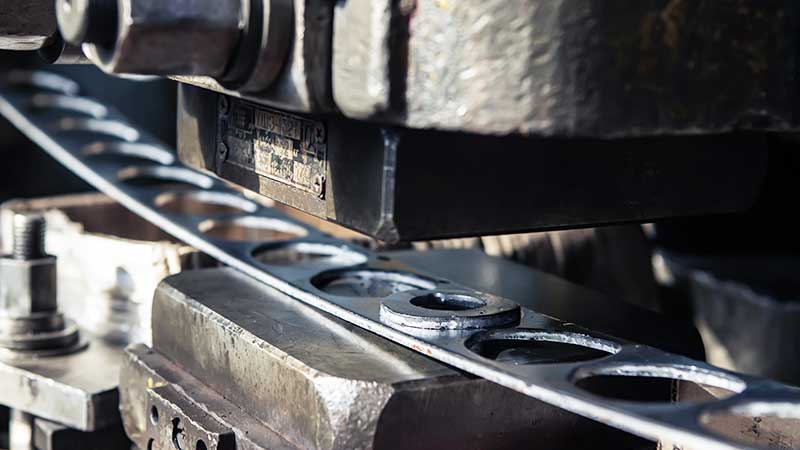 Sunrise Punch & Shear
Bandsaw Cutting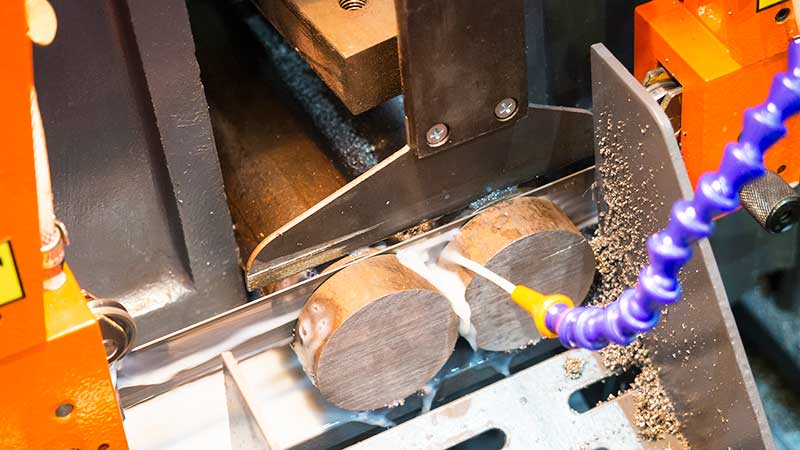 MEP Shark 332 NC EVO
Auto Bandsaw
DN300 Capacity
Welding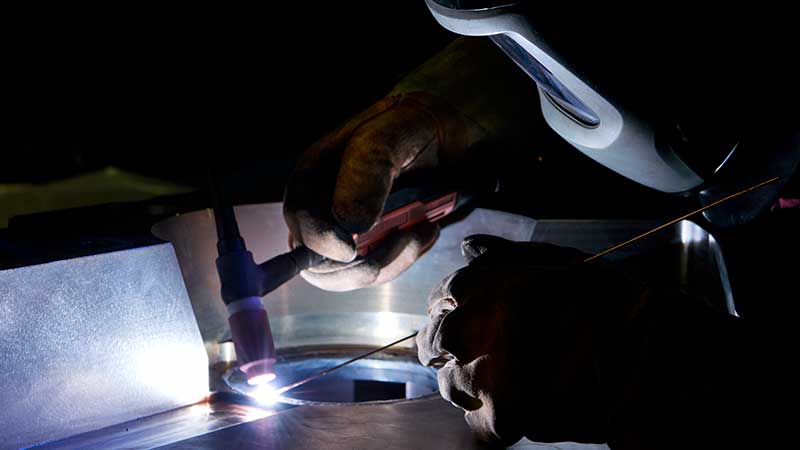 We specialise in
Mig Welding
Tig Welding
Tig Brazing
Pipe Rolling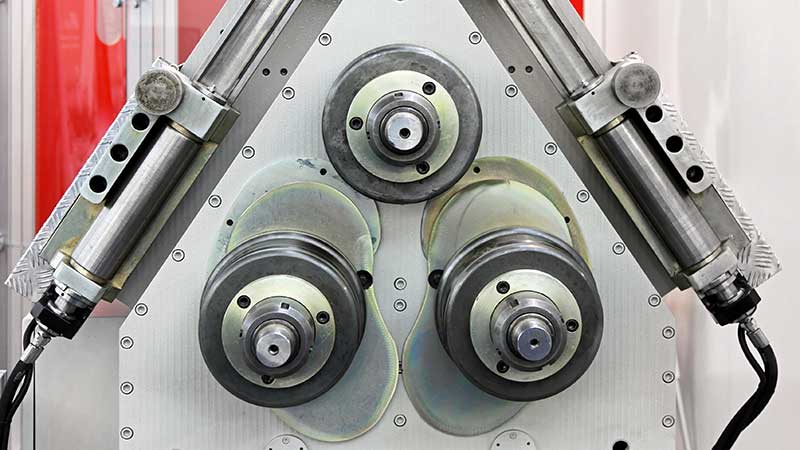 Hafco Pipe Roller
Section Rolling
Pipe Rolling
Tube Rolling